Do you have non-Hodgkin lymphoma?  If so, you won't want to miss this free webinar.
Treatment Options for Lymphoma Patients:
When to Consider Transplant or CAR-T Therapy
Wednesday, June 12, 2019
7 pm Eastern, 6 pm Central, 4 pm Pacific
Presented by: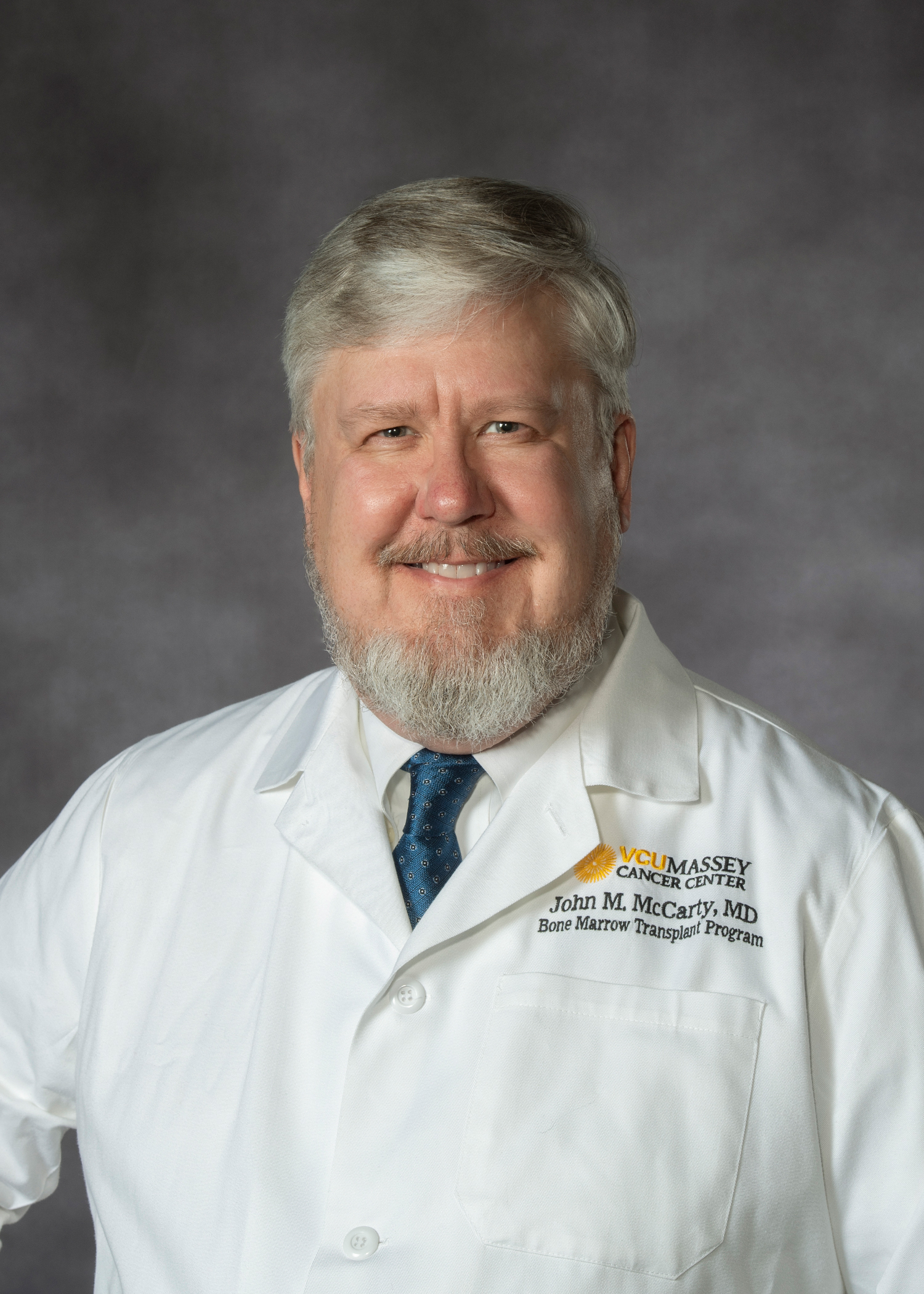 John McCarty MD
Professor of Medicine and Director of Blood & Marrow Transplantation
Virginia Commonwealth University Massey Cancer Center
Learn:
Who is a good candidate for a stem cell transplant
Who may be eligible for CAR-T (chimeric antigen receptor T-cell) therapy
What's involved in undergoing a transplant or CAR-T therapy
New treatment options on the horizon
This free webinar will last one and a quarter hour, beginning with a presentation by Dr. McCarty, and followed by a live question and answer period.  Advance registration is required.